COME CREATE

SMART

SOLUTIONS

WITH US
WELCOME TO

COLECT
Colect is a tech company that delivers digital sales solutions for brands in fashion, footwear, sports apparel, home interior, accessories and body wear. Over 450 brands and 90,000 users worldwide use Colect's mobile and web-based apps on a daily basis to inspire their clients with an immersive brand presentation, allowing them to tell the story behind their collections.
Colect replaces physical with virtual samples in hi-res product images, 3D assets and videos. The platform allows users to boost sales, speed up their time-to-market, and improve order quality by providing real-time data insights into historical orders, live sales data and future trends. Brands are able to reduce costs of printed catalogues and sales samples, they expand their global footprint while reducing their carbon footprint.
YOUR JOURNEY

STARTS HERE
An impression of our office in Laren
WORKING AT COLECT MEANS

TRUST, FLEXIBILITY AND MEANINGFUL CHOICE
Our mission is to create the best software through empowered teams, centralized around our product. We do this to help great fashion brands present and sell their collections in a modern, easy and efficient way.
Are you ready to innovate and lead the digitalization of the fashion industry? Come join us. Drive, honesty, humor and commitment are some of the values we live by, as individuals and as a team. We believe that success comes from hard work that is recognized and rewarded. We are looking for like-minded people to turn our vision into reality.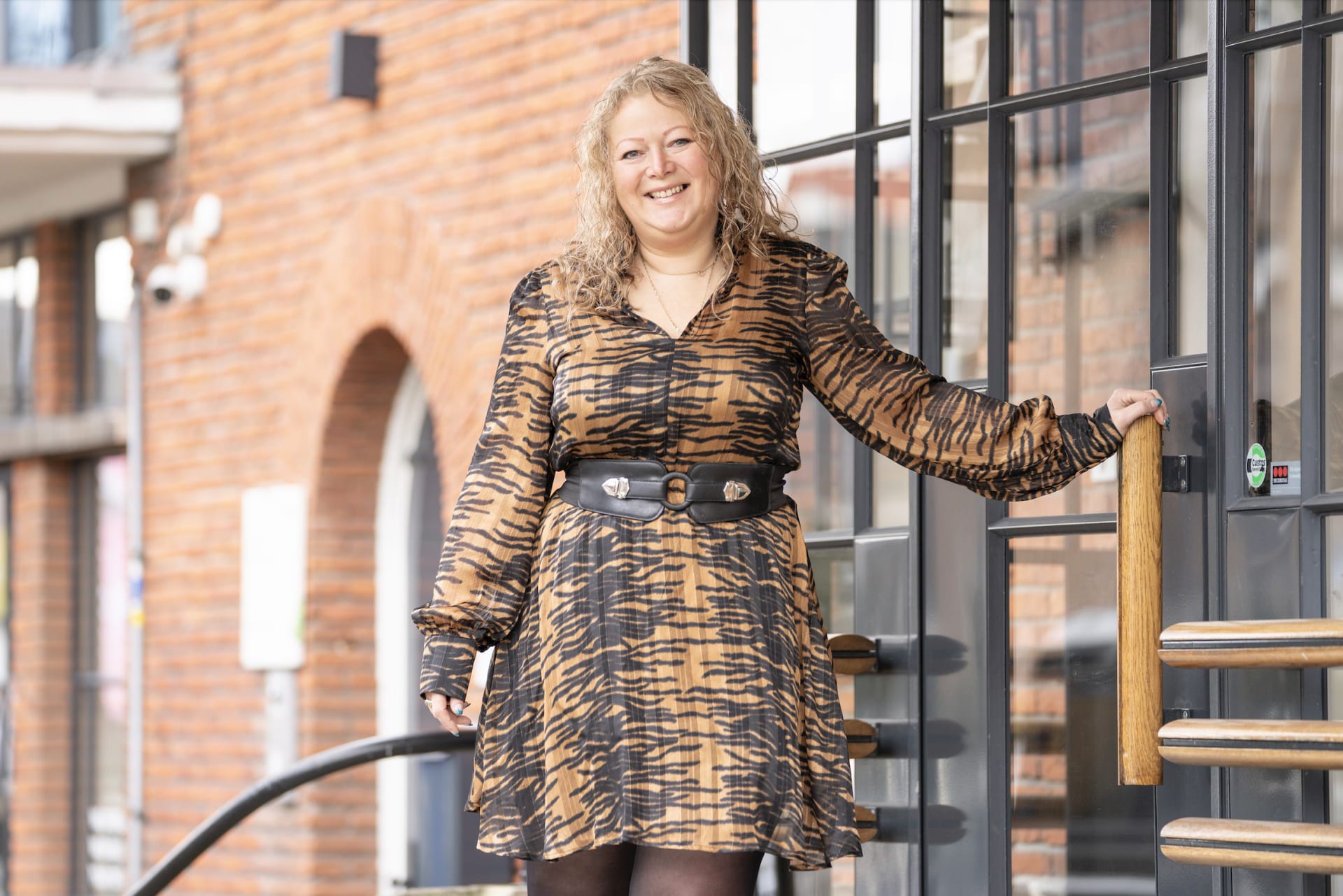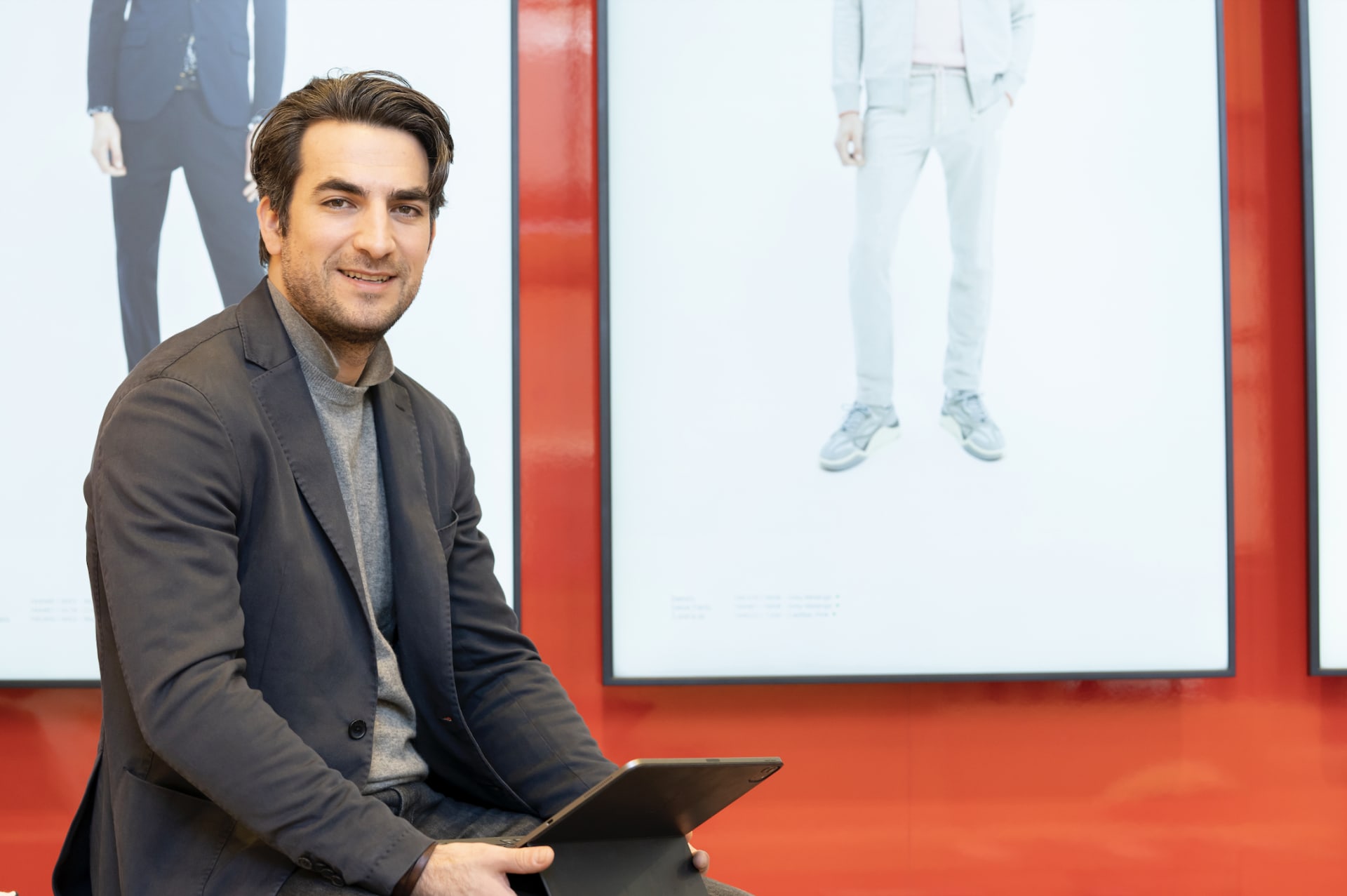 Pierre-Olivier
Business Development Manager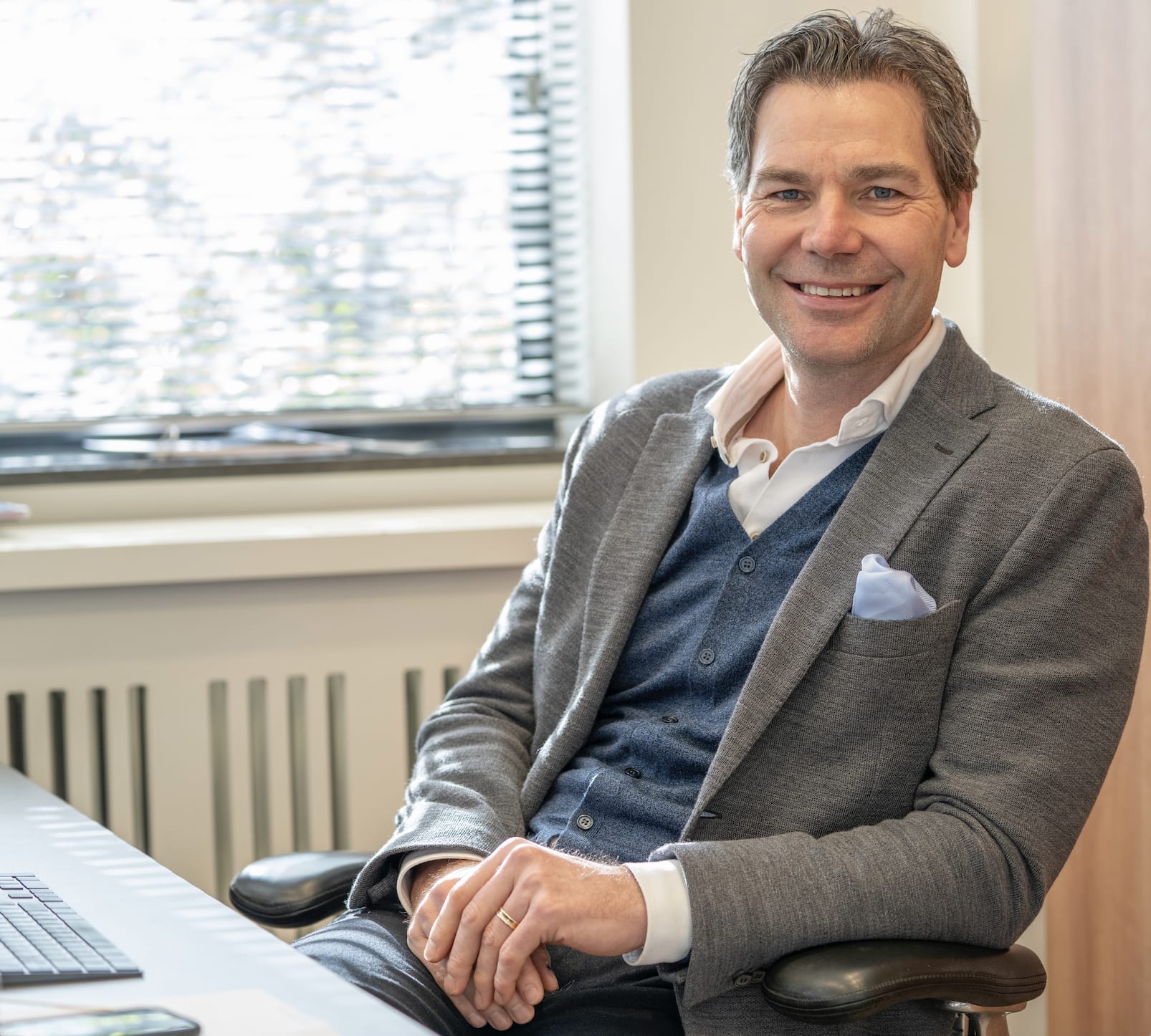 Peter
Business Development Manager
Robert
Business Development Manager